Meet the de students of Encourage! A unique collaboration between four universities in the Netherlands to encourage students to build on their professional network. In four gatherings, students worked on business aspects like production, marketing, strategy, finance, legal aspects and team management. They will showcase their work at Night of the Nerds this Wednesday in Eindhoven the Netherlands
Come and play their games at Dutch Courage Student Edition
In addition to the games, there will be game-oriented talks about AI and Citizen Science at:
June 7th 10:00-17:00h
Klokgebouw 50
Eindhoven, 5617 AB Netherlands
Check out the work of students of Eindhoven University of Technology (TU/e), Hogeschool Arnhem & Nijmegen (HAN), Hogeschool van de Kunsten Utrecht (HKU) and Breda University of Applied Sciences (BUAS).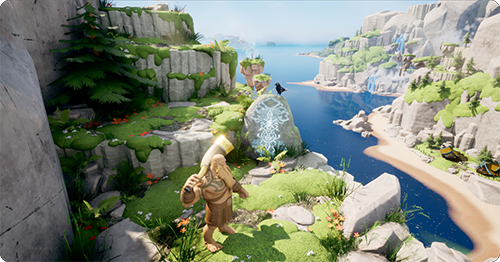 The Asgardeners
The Asgardeners: Inspiring Imaginations, Crafting Memorable Games.
https://www.youtube.com/watch?v=qnZyLpNkB3I
Viking Hiking
Embark on an enchanting platforming journey inspired by Viking mythology in Viking Hiking.
@thevikinghiking
@thevikinghiking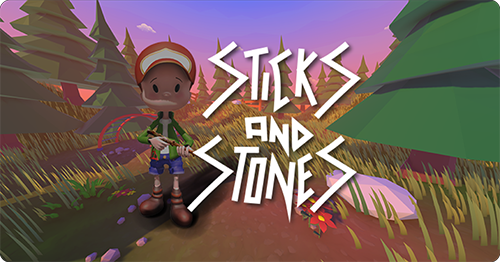 Treefort Studios
Treefort Studios is made up of 18 ICT & CMD Students who love to play games!
https://treefort-studios.itch.io/sticks-and-stones 
Sticks and Stones
Gather, craft and create your own guns out of everyday objects and use them to battle your friends!
@treefortstudios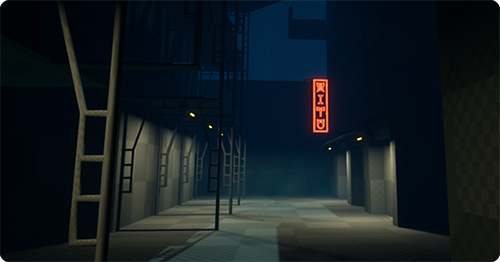 Chikara
Chikara is a team of 16 second-year game development students from BUas.
https://www.youtube.com/watch?v=BwsDwmXy85k
Echoes of Silence
Use a camera to communicate with spirits, explore a haunted city, and find your lost friend.
@EchoesOfS
@EchoesOfS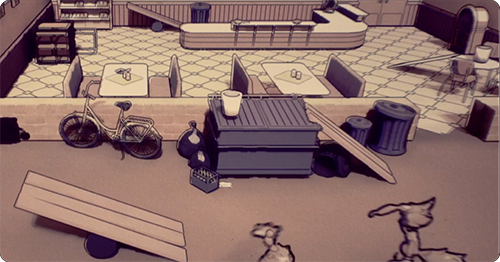 Dumpster Divers
We are a group of 12 year 2 students from BUas.
Ruckus & Rascal
In this co-op stealth adventure you play as two devious raccoons who love causing chaos in a diner.
@RuckusAndRascal
@ruckus_and_rascal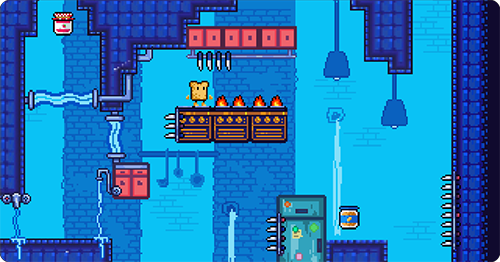 Clapstool Studios
Clapstool Studios is a small indie game studio working on wacky, fun and creative projects!
Toasty
Parkour your way through the kitchen as a toast using different toppings to gain superpowers!
@clapstoolstudio
@clapstoolstudios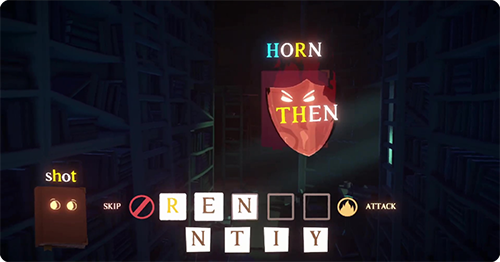 SOFT (Super Original Funny Team)
SOFT is a small indie game studio making whimsical experimental games with a passion for stupid fun.
Library of Hex
In the Library, your name is your life, your words are your strength, and… the books are sentient?!
@SOfunnyteam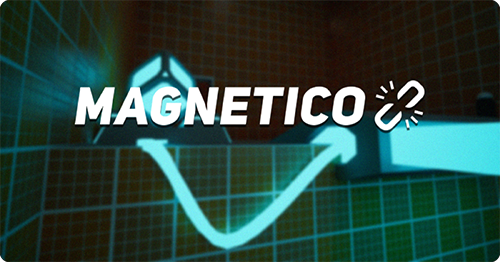 sole proprietorship
simple solo dev project no company involved with this one.
Magnetico
Magnetico: Solve puzzles, master magnetism, escape the enigma.
@AColtZz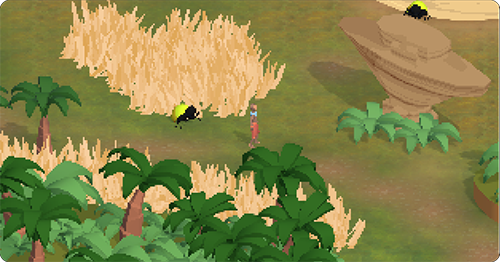 Honeybadgers Inc.
Honeybadgers Inc. is a project group of six HKU students, with four artists and two developers.
https://www.youtube.com/watch?v=_OjkAMZ7SL8
Sand Drift
Sand Drift is about a child who gets separated from his family and has to find his way back.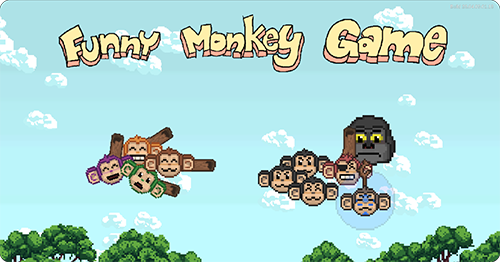 Daniel Meyer Games
I focus on social game design: opportunities for friends to connect and have fun with each other.
Funny Monkey Game
Action-packed, retro-inspired, banana-fueled party game for 1-4 players!
@stuffbydaniel
@daniel.vulkaniel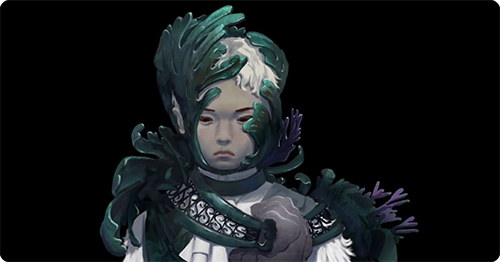 @everyone
@everyone is a team of 14 BUas students in 2nd year, working together on 'Method of Loci' game.
https://www.youtube.com/watch?v=OCGDKzrUCss
Method of Loci 
Conquer your fears and unravel the truth in Method of Loci's immersive Victorian nightmare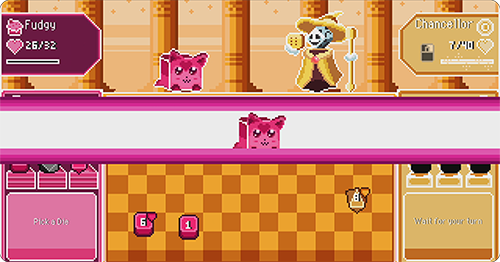 Ami
Ami, games made with passion. This may be my first release, but no story ends at its first chapter.
Fudgy Dice 
Up to two players can enjoy this chaotic turn-based dice game! Roll the dice, they won't bite.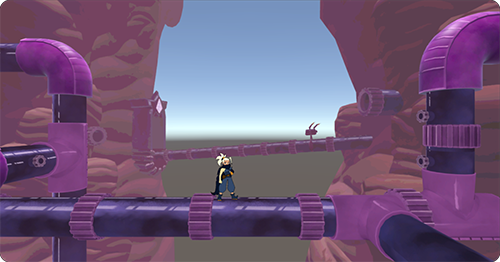 Archipelago
We're a small group of students brought together for our original game project.
ACE
ACE is a fighting game focused on executing satisfying combos, perfect for people new to the genre.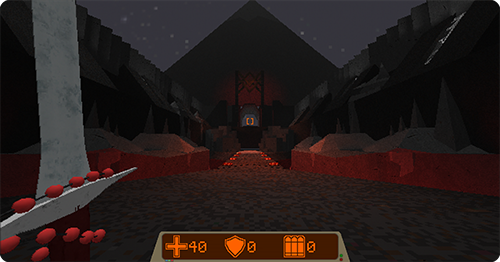 The Other Engineers 
We are a team of dedicated students aiming to deliver a uniquely modern retro gaming experience.
https://www.youtube.com/watch?v=OIPGUdnljAQ
SUB NIVIS
A fast-paced, retro, first-person shooter inspired by foundational shooters such as DOOM and Quake.
@sub_nivis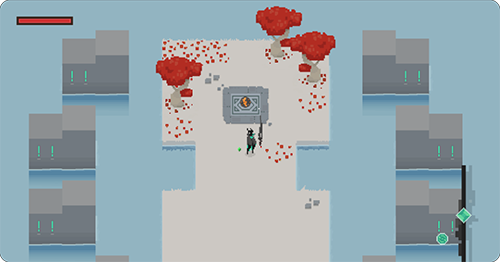 StackedBeans
https://youtu.be/6KiJYluMgUo
Exilus
Exilus an action roguelike focused on the combos that weapons have together in a sci-fi fantasy world
@ExilusGame
@ExilusGame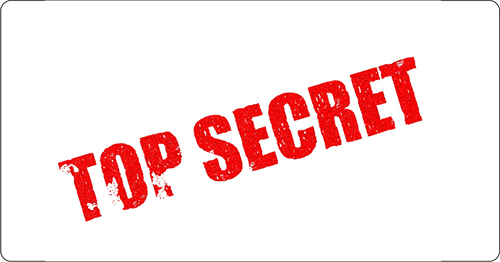 Khaotic Game Studio
Khaotic Game Studio: indie game devs that make whatever random games we like bc we are Khaotic! ;6
https://youtu.be/dQw4w9WgXcQ
Project 6
In "Project 6", everything is 6 (hex cards, hex grid, dice, etc). But why? The truth lies at Lv6…